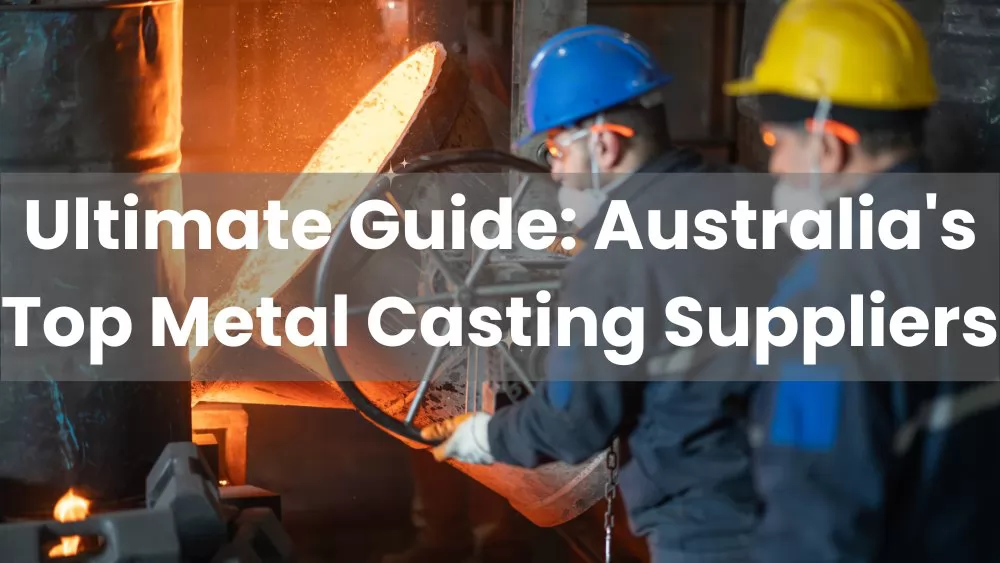 Are you looking for a suitable metal casting supplier in Australia?
If you need to customize or purchase large quantities of metal castings then this article will help.
This article will introduce you to 5 of the best Metal Casting Manufacturers and Suppliers in Australia. Please read patiently!
List of 5 Well Known Metal Casting Manufacturers in Australia
The following are the main players in metal casting supply:
IXL Metal Castings Pty Ltd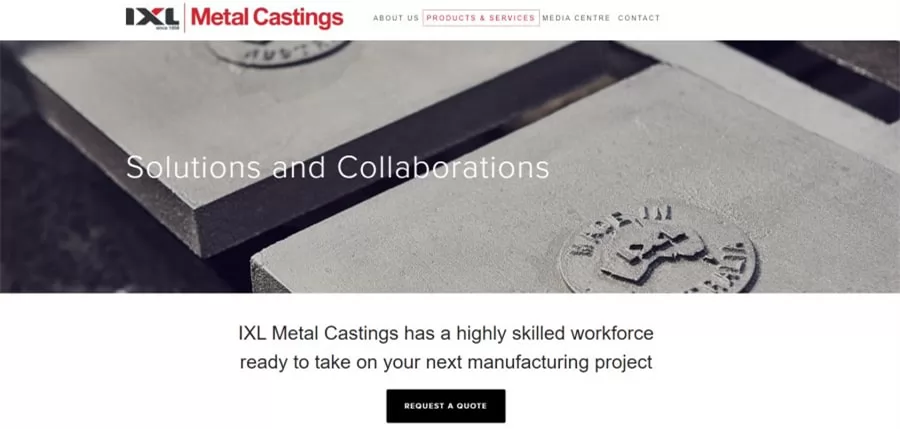 Company Profile
IXL Metal Castings is a long-established metal casting manufacturer. With their manufacturing base in Australia, they can ensure prompt response, short lead times, and customer support.
Cast Iron, cast steel, and alloys in most sizes in volumes of 1 to 1000 are available as raw casting through to painted, machined, and ready to assemble.
Location: Australia
Company Type: Manufacturer
Website: http://www.ixlfoundry.com.au/
Main Products
Pattern making
Spectrometer analysis
Casting
KanBan supply
Machining
Painting
Diagnostics
2. Besser Casting Ltd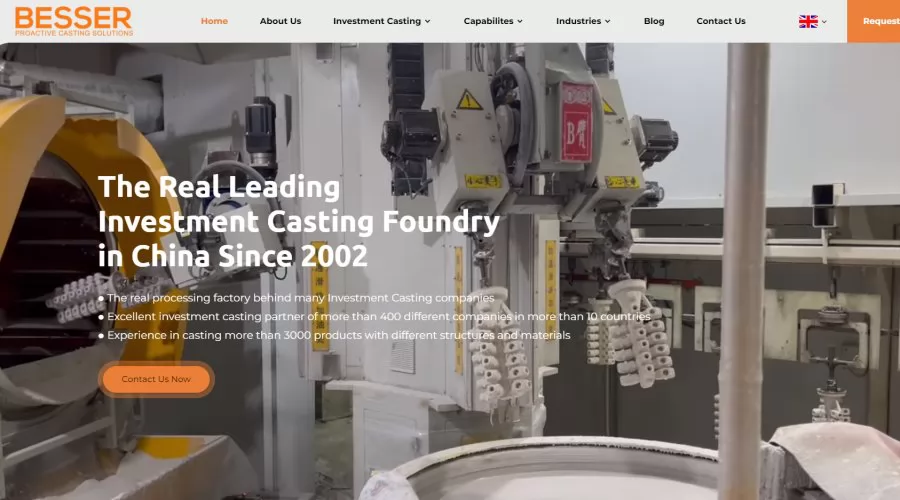 Company Profile
Besser was established in 2002, covers an area of 12,000 square meters, and has about 170 professional and technical personnel. Their investment factory has obtained IATF16949:2016 and ISO90001:2015 certifications. Besser has a machining workshop for secondary processing.
The tolerances of metal castings can be strictly controlled. Today, Besser has become a leading casting brand in China's investment casting industry.
The real factory not only trading company. Excellent investment casting partner of more than 400 different companies in more than 10 countries.Experience in casting more than 4000 products with different structures and materials.
Location: Zhejiang,China
Company Type: Manufacturer
Website: https://www.bessercasting.com/
Main Products
metal casting
metal parts
3. Clingcast Metals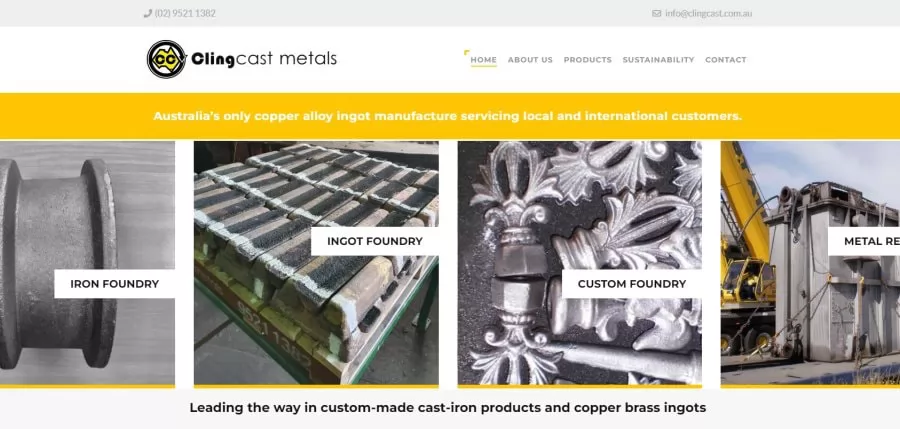 Company Profile
Clingcast is a Sydney based family business that produces a range of metal products and provides metal recycling services.
Their iron foundry specializes in custom made products suitable for architects, heritage works, marine suppliers and builders.
They manufacture copper alloy ingots for non-ferrous foundries and are experts in metal recycling services.
Location: Australia
Company Type: Manufacturer
Website: https://www.clingcast.com.au/
Main Products
lron Foundry
Ingot Foundry
Custom Foundry
Metal Recycling
4. Castech Inc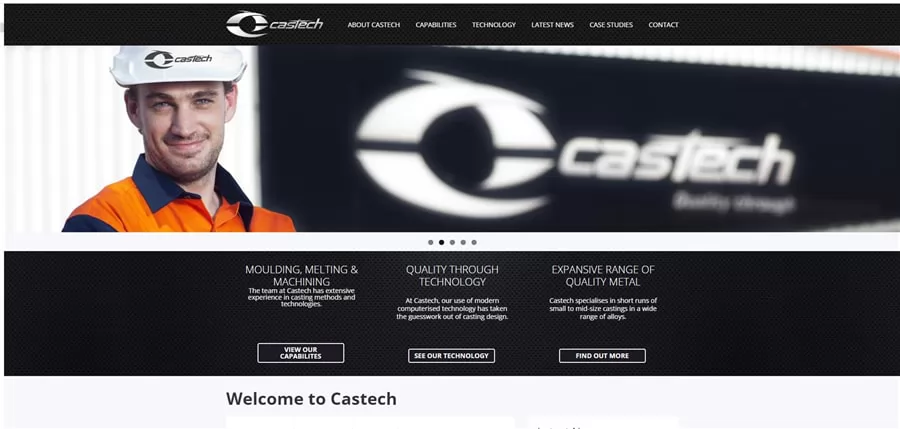 Company Profile
Castech is a private company based in the Adelaide suburb of Winfield, South Australia.
Castech is a modern foundry providing high quality, competitively priced ferrous and non-ferrous metal castings to engineering based industries with on-time delivery.
To meet your needs, they are able to work with metals such as aluminium, bronze, gray iron, white iron, carbon steel and alloy steel including stainless steel.
Location: Suburb of Winfield, Adelaide, Australia
Company Type: Manufacturer
Website: https://castech.net/
Main Products
Die Casting
Heat Treatment
Secondary Processing
5. Law Castings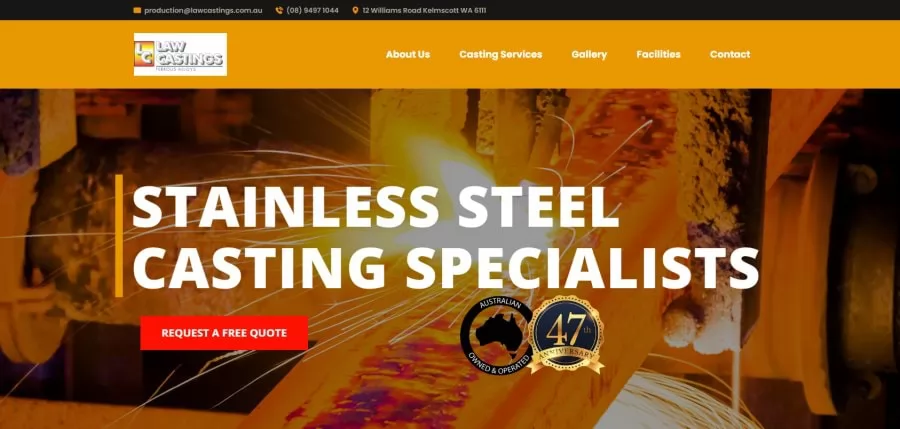 Company Profile
At Law Castings, they focus on building client relationships by treating each client as an individual. They understand that your growth is our growth, and working together, they can understand and meet your requirements.
They spend a lot of time researching and developing our melting practices and sand casting processes to ensure they minimize porosity defects in stainless steel castings.
You'll receive friendly professional service and direct access to business decision makers.
Location: Australia
Company Type: Manufacturer
Website: https://www.lawcastings.com.au/
Main Products
Pattern Making
Moulding
Heat Treatment
Metal Melting
Conclusion
If you are looking for a reliable metal casting company, then you can contact us directly.
Besser casting, as a Chinese metal casting company, has been providing high-quality metal castings to customers all over the world. We have more than 20 years of manufacturing experience, so you can choose to cooperate with us with confidence!
Contact us now and tell us what your needs are.