Excellent Investment Casting Service
We are an excellent investment casting factory, focusing on lost wax casting process and precision processing services. Can help you manufacture the metal casting products you need. For more information on metal castings, please contact us.
Investment Casting Expert
Are You Looking for a Reliable Investment Casting Foundry?
BESSER is a manufacturer engaged in precision casting in China. Our professional production system has passed ISO 9001:2015 and IATF1649:2016. Fully capable to customize all kinds of metal casting services you need. Our investment casting process can produce parts for you in the medical, military, aerospace, automotive and other industries.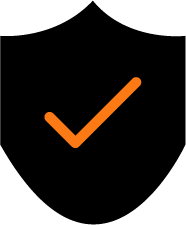 Quality Control
Tolerance range: ±0.005 inch. We will design specific material and mechanical specifications. Make the best casting products.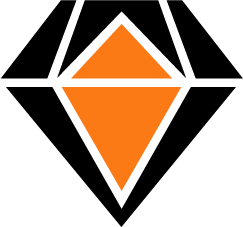 Rich Experience
Besser Casting has been involved in investment for 21 years. Serving various industries, including machinery, auto parts,etc.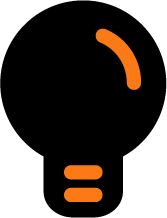 Mature Management System
By having a mature quality control system, we can provide unparalleled quality and dimensional tolerances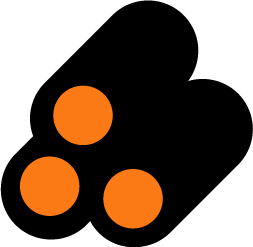 Fast Delivery
The average mold development cycle is 10 days, and the average sample delivery time is 10 days.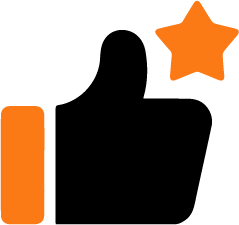 Competitivepricing Price
With a semi-automatic production line of the investment casting process, the labor cost is saved.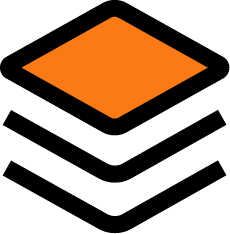 Personalized Solution
We have designed the most efficient investment casting solution to reduce your unnecessary cost. Make your product competitive.
Service Industry
Besser Casting Co., Ltd has provided investment casting solutions for quality-minded companies in a wide variety of industries
Blog & News
Learn about BESSER news and useful  Investment Casting knowlege
Let's Work on
Your Next Investment Casting Project.
Speak to one of our experts today to learn more about our custom casting solutions.
1.
Has cooperated with more than 400 active customers, more than 10 different countries
2.
More than 4000 products with different structures and materials have been developed
3.
Can cast more than 200 kinds of stainless steel, carbon steel, low carbon alloy steel, nickel-based alloy and other materials
4.
The smallest product is 20g, the largest product is 200kg
5.
The average mold development cycle is 10 days, and the average sample delivery time is 10 days
Speak To One of Our Experts
Send Your Inquiry
*We respect your confidentiality and all information are protected.