Besser is a brand leader of auto parts and precision casting parts in China. We have more than ten years of manufacturing experience in the automotive field. At present, we are an important Chinese supplier to two of the world's top 500 companies and the designated supplier of many industrial giants. Our foundry is fully capable of meeting your needs for automotive parts. No matter what type of auto parts you need, we will be here to help you.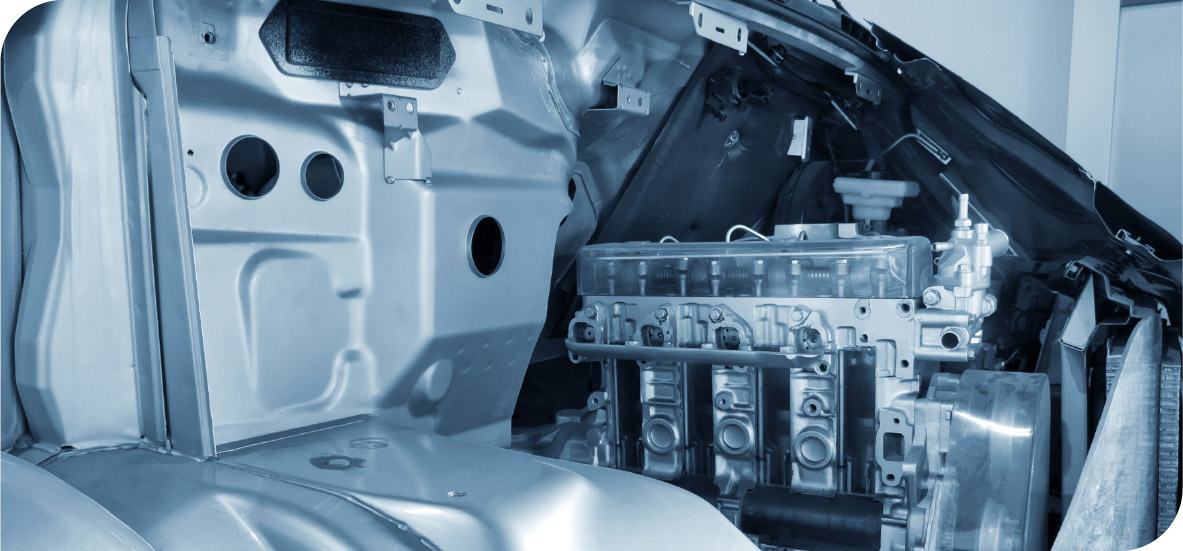 Our Customized Castings for This Industry Include:
Exhaust Systems
Impeller and Compressor Wheels
Steel pistons
Drive Shaft Components
Turbocharger wheels
Intermediate levers
Gearbox Components
Other parts
Why Choose Precision Casting
Precision casting is the most common production method in modern industry. It can cast all kinds of complex and precise automobile parts (such as pistons, cylinders, exhaust manifolds, etc.). Products produced by precision casting technology have the advantages of complex shapes, high dimensional accuracy, surface finish and high dimensional accuracy.
Our Automotive Casting Services
Besser investment casting company can provide high-quality low-cost casting services. Call our professional team immediately to get quotes and solutions for our services.
Polished galvanized, nickel-plated, electroplated, chrome-plated
Anodizing, phosphating, acid treatment, polishing
Broaching, milling, drilling, tapping
Surface grinding, sandblasting, powder coating
Qualification and testing
Value-added one-stop solutions
Polished galvanized, nickel-plated, electroplated, chrome-plated
Anodizing, phosphating, acid treatment, polishing
Broaching, milling, drilling, tapping
Surface grinding, sandblasting, powder coating
Qualification and testing
Value-added one-stop solutions