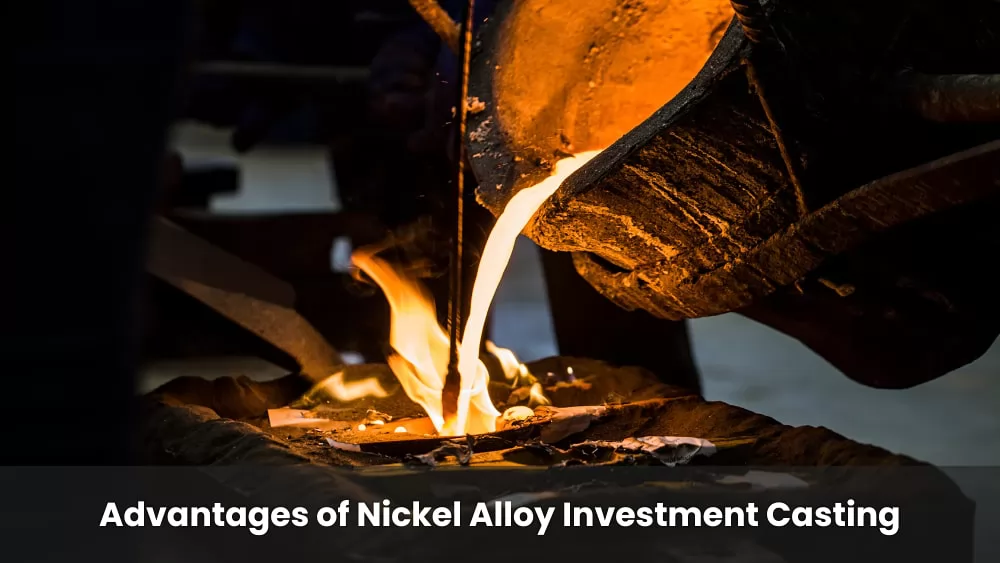 Nickel Alloy Investment Casting
Nickel-base alloys contain nickel, chromium, and molybdenum and are known for their high strength and resistance to heat, corrosion, and wear. At Besser Casting we carry a wide variety of commonly used nickel-based metal casting alloys for our customer's metal casting project needs.
3 Advantages of Choosing Nickel Alloy Investment Casting
---
Corrosion resistance
One of the greatest advantages of nickel alloy castings is that they are incredibly resistant to several different types of corrosion. This includes oxidizing mediators, commonly found in many industrial settings.
Nickel alloy castings oxidize slowly at room temperature and are therefore considered to have natural corrosion resistance. High-performance nickel alloys are also resistant to reducing media, aggressive chemicals and seawater.
Heat resistance
Industrial environments tend to be very hot. Materials need to be able to withstand these extreme conditions without warping, corroding or losing strength. This is especially true in industries such as rocket, automotive, and aerospace, where the right material is critical to the safety of the end product.
Nickel alloy castings, especially those with a high chromium content, are particularly resistant to high temperatures. Nickel-copper alloys, such as MONEL alloy 400, are also incredibly heat resistant. This material is commonly used in heat exchanger piping and process vessels.
Mechanical behavior
Nickel alloy castings have certain mechanical properties that make them useful in industrial operations. For example, they exhibit low thermal expansion rates. Materials expand when exposed to high temperatures, which can affect the area, volume, or shape of the material.
Such changes in material structure are undesirable in industrial applications where the original size and shape must be maintained. Nickel alloys can have certain elements added to help keep expansion low, such as cobalt.
Some nickel alloys, such as Nitinol, also have good shape memory, which is rare among metal alloys. This refers to the ability of a material to return to its original shape when heated. Nickel alloys also have magnetic permeability, a fundamental property of materials used in generators, motors, turbines and power plants.
China Nickel Alloy Investment Casting Company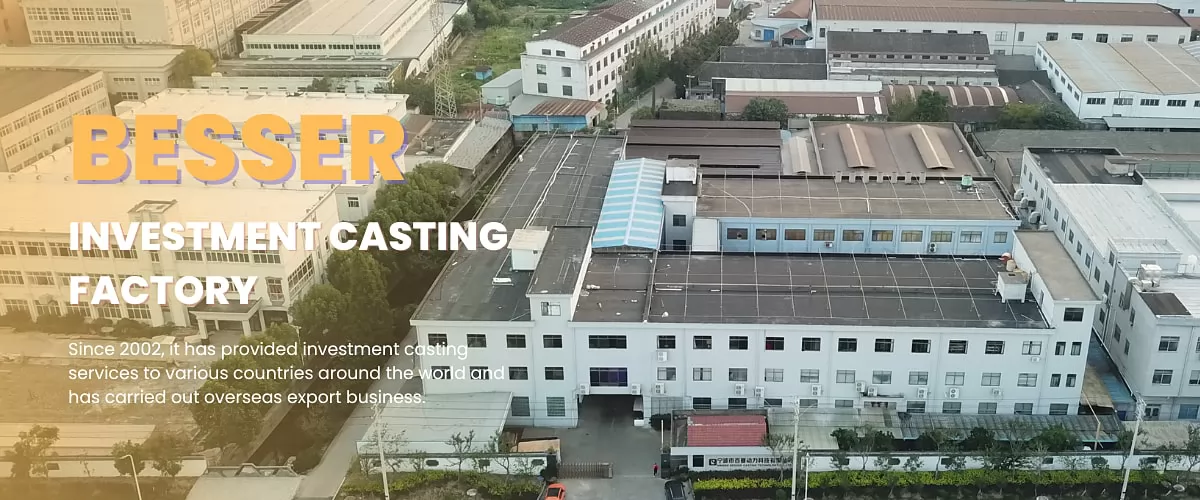 Besser Casting has been manufacturing nickel based casting parts for many years and we have a team of experts who work hard to ensure that all requirements are met and that castings are made to the exact specifications our customers require. To make our service even better, we offer the fastest turnaround times in the industry. Would you like to learn more about nickel-based investment castings or any other type of investment casting? Contact our professionals today and we will be happy to help you.